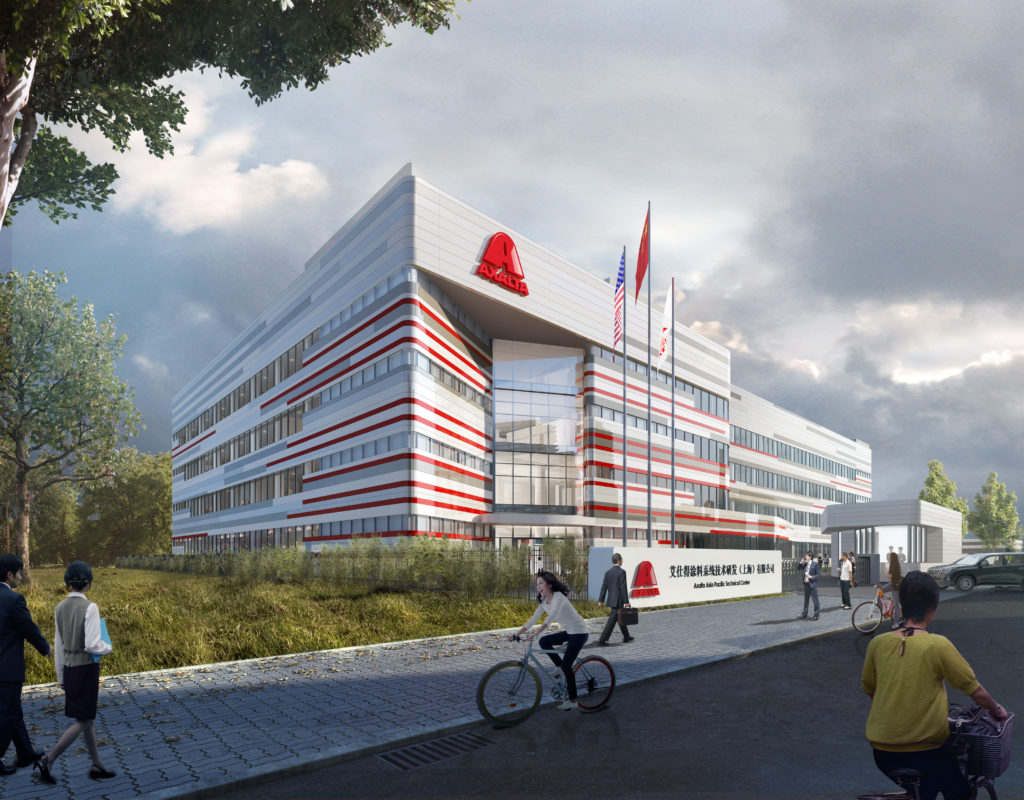 Apart from the brands HLT distributes, the company also provides training for those who will be working in the body repair business. In 1997, HLT opened their own training facility with the Refinish Training Center in Pasig City. The Refinish Training Center aims to address the needs of the refinish industry through proper education and training.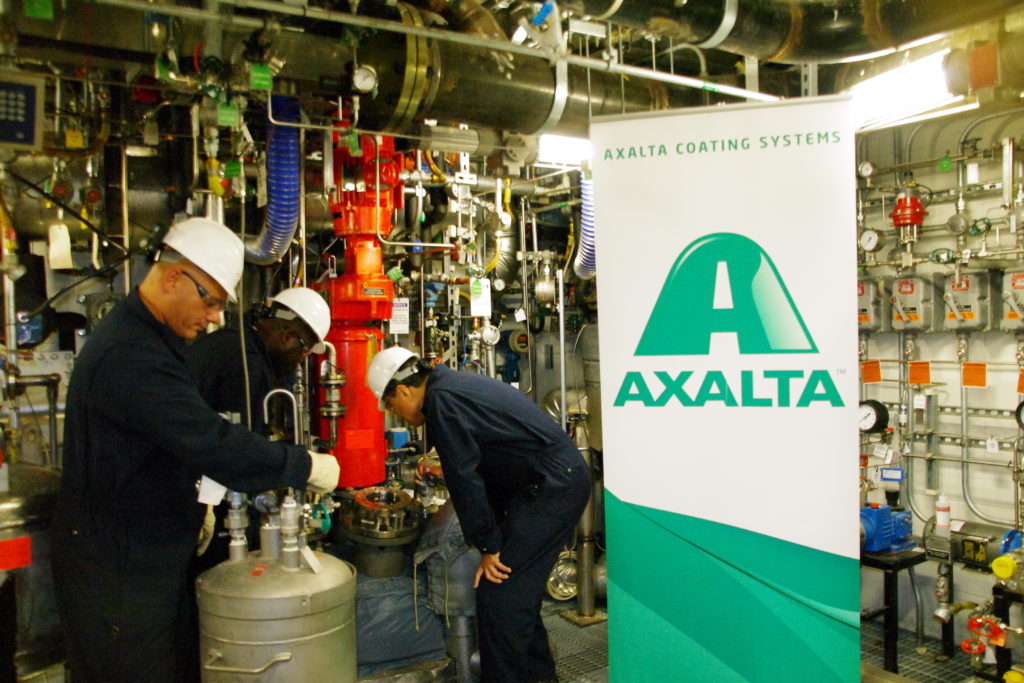 HLT also offers dealer support for manufacturers. These include equipment, technical support and technical service to offer top quality services and match the latest paint technology in the automotive refinish industry. For equipment, these include a digital electronics display and Cromax equipment such as a Color Quick Program with TDS & MSDS retrieval option, Mixing Lids, Paint Mixing Machines, a World Color Book and an Automotive Color Index.
Technical support services offered by HLT includes the latest in paint technologies, new refinishing products and up to date body shop equipment. Updating on technical status or new application techniques is also included for technical support. HLT also focuses on personnel with procedures on improving shop productivity and changing regulation relating to personal protection/health/safety & environment.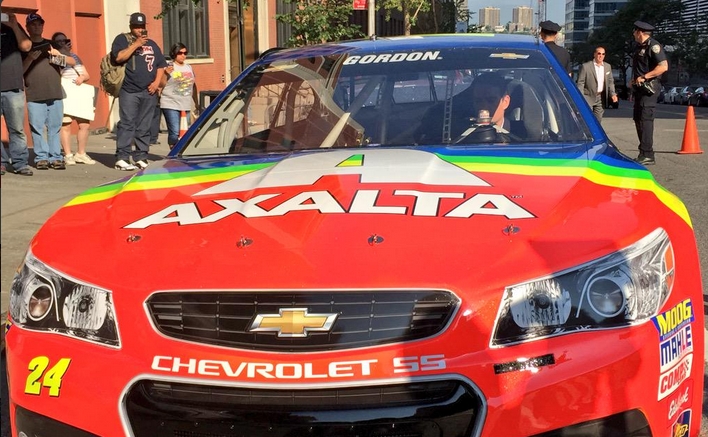 For technical services, HLT has its own training center for paint refinish. Located in Pasig City, the tinters will undergo one week of supervised training on adjustments of colors. Either HLT or Cromax personnel will conduct application training for the painters