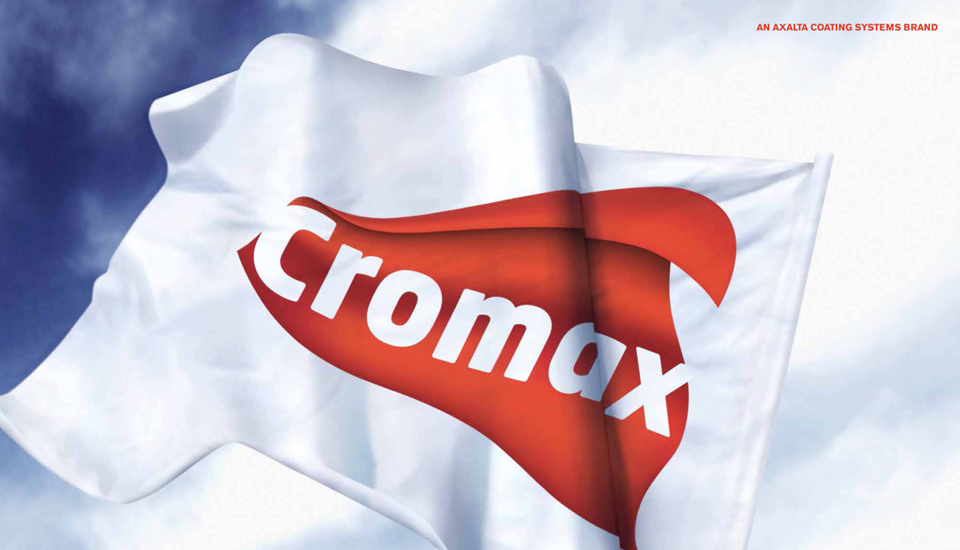 High Land Trading International or HLT has been providing effective and efficient workshop solutions since 1990. During the 90's the local motoring industry grew and HLT kept up with the times. In 1994, HLT was the first to distribute the
DU PONT *CENTARI* Refinish System which brought the paint refinishing business to a whole new level. Thoughout the decade, HLT became the distributors of Rupes Dust Free Dry Sanding, 3M Automotive paints, Metron Paint Booths, Monaldo S.R.L., Termomeccanica GL paint booths and many more. HLT expanded to Visayas and started operations in Cebu in 2000.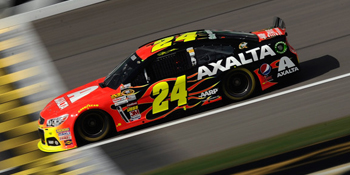 High Land Trading International offers six brands for you automotive shop needs. For paints, HLT offers Cromax. Formerly
known as DuPont, Cromax is a professional supplier of automotive paints, chemicals and services to the refinishing industry.
For paint spray guns, HLT offers SATA, Germany's leading spray gun manufacturer. Apart from spray guns, Hi
gh Land also makes compressed air filters for a finer finish. HLT also distributes SATA work health protection products such as paint booth suits and face masks.
Like SATA, DeVilbiss is an automotive paint preparation company that makes spray guns, air brushes and other products for paint and lacquer coating applications.
Another brand officially distributed by HLT is MIRKA. The company manufactures and sells coated abrasives for demanding conditions. MIRKA specialty is in flexible abrasives and products that gives painters a smooth,dust-free surface for finishing processes.

Henkel is another brand distributed by HLT. Henkel specializes in adhesives, sealants and surface treatments for automotive and electronics applications to name a few. With HLT, Henkel is able to a wide product lineup for both shop owners and consumers.
Last but not the least, there's Microtex. Under HLT, Microtex offers a complete line of microfiber cloth for automotive detailing applications.
For 25 years, High Land Trading International has helped improve the automotive body repair business by offering a wide range of products as well as providing training for those who plan on entering the business. HLT has kept up with the times as the company becomes more technically capable in handling the changes and developments in the industry. High Land Trading International continues to offer customers the highest quality of products, improve shop efficiency with the products and promote shop safety.